22 juin 2018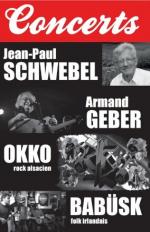 OKKO (rock alsacien)
BABÜSK (folk)
Salle polyvalente de Willer/Thur
concert gratuit
19 juin 2018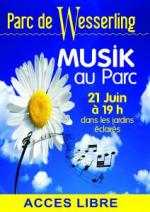 Programmation
Scène « Tournesol »
dans le verger :
19h00

IndiGo (Reprises pop-rock)
20h00

Røck Møp's (Reprises pop-rock)
22h30

Blues-Rain (Reprises Beatles)
Scène « Marguerite »
au parc :
19h45
Stand Bye (pop-rock)
20h45
The Red Barons (Rock/World Music)
22h30
Lapse of reason (Reprises Pink Floyd and Co)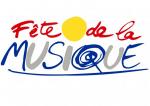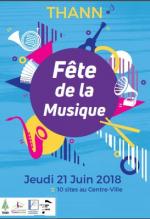 Place Joffre, dès 18h :
Non sapiens (rock)
Les écureuils volants (rock)
My Red (rock)
Place Lattre, dès 18h :
Association Les Warriors (rock 70-80')
Rue du Général De Gaulle, dès 19h :
Virginie and Stef (pop-rock)
11 mars 2018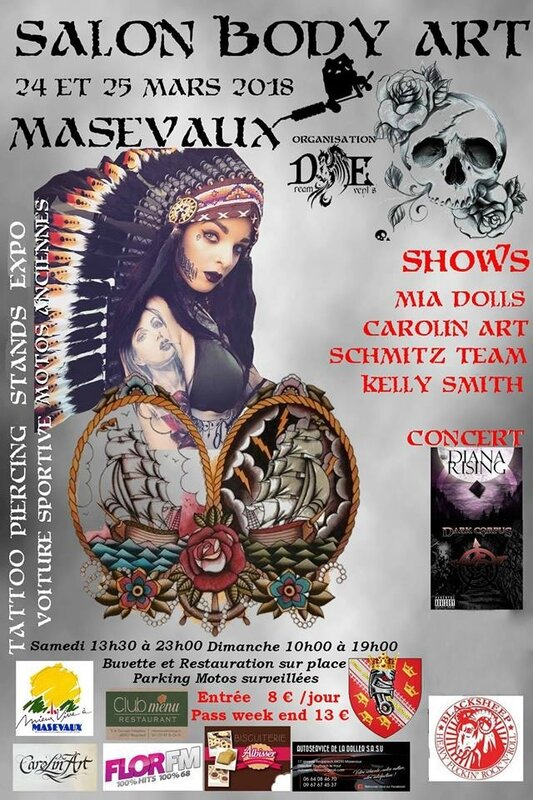 Samedi 24 Mars
20h00
DARK CORPUS (metal)
DIANA RISING (deathcore/metalcore)
Dimanche 25 Mars
19h00
BLACKSHEEP (Heavy Fuckin'Rock n'Roll)
19 novembre 2017
MALCOLM YOUNG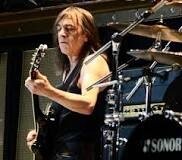 Ce matin en écoutant la radio , j'ai appris la mort du guitariste MALCOLM YOUNG du groupe AC/DC.J'avais du mal à y croire, vu que je me réveillais à peine. C'est en parcourant mon compte Facebook ,que j'ai vu que c'était vrai.Encore une autre légende du Rock mondial qui part. R.I.P.
Malcolm Mitchell Young est un musicien australien d'origine écossaise, né le 6 janvier 1953 à Glasgow en Écosse et mort le 18 novembre 2017. Il est connu pour être le fondateur et le guitariste rythmique du groupe de hard rock australien AC/DC. L'artiste, qui souffrait de démence depuis trois ans, avait été remplacé par son neveu Stevie lors de la tournée qu'avait effectué le groupe légendaire en 2014 après la sortie de son album Rock Or Bust.

Date et lieu de naissance : 6 janvier 1953, Glasgow (Ecosse)
Date de décès : 18 novembre 2017
(source internet)